ABOUT TGK ATHLETICS
TGK Athletics has a proven track record of success in skill development as we have athletes who have competed at all levels, whether it be learning the basics to playing in the professional ranks. We pride ourselves on challenging our student-athletes to not only strive to achieve their goals within their respective sport but also to maximize their potential in the classroom. As former and current athletes who have competed at the highest levels, our staff understands that athletes must not only be given the physical tools to compete but also the mental skills required to be successful.
Coach D
Coach Pils
Coach Jackson
Elite & Developmental Training For All Ages
While working on ball handling, finishing moves and specific drills to recreate gameplay, We also put a very strong emphasis on balance,footwork, agility, and plyometrics with a variety of exercises using specialized equipment from our official training partner Sklz .
Bring Our Trainers To Your City!!
TGK is extremely positive with their athletes, bringing a high level of energy and demanding the same from our players, as we are teaching. If you are looking for a great way to get your teams ready for the season or teach kids the true basics and fundamentals of the game this program is geared just for you!
10-60 Minutes Training Sessions $500
5-60 Minutes Training Sessions $250
1 Hour Session With Trainer $50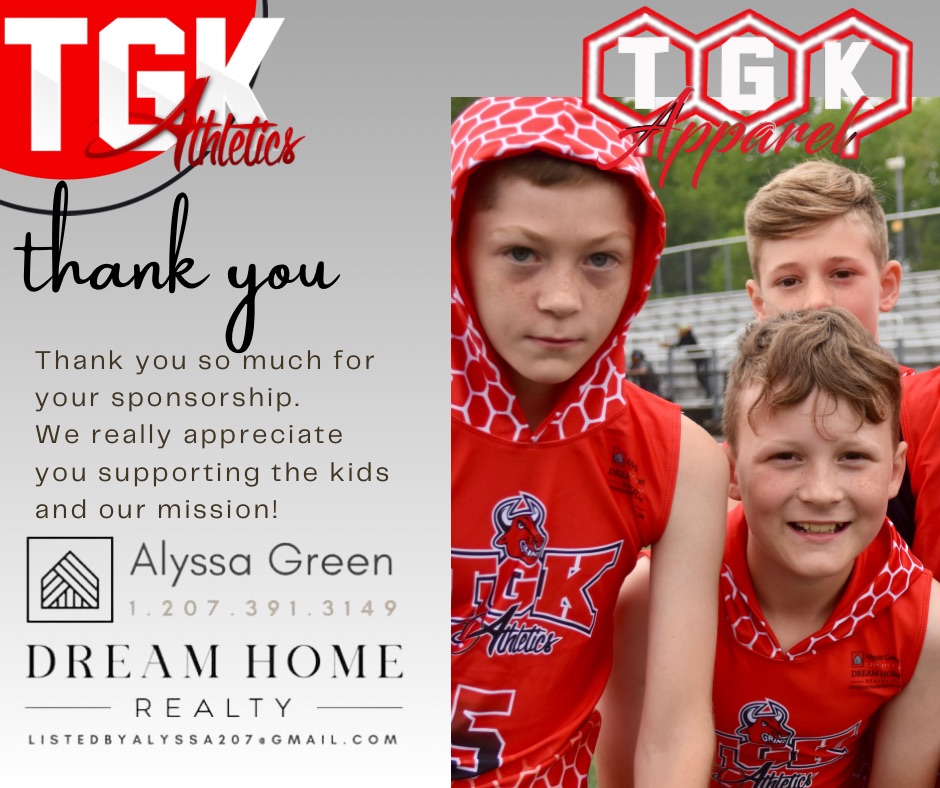 Volunter
Want to be a Mentor? TGK Athletics is apart of The National Mentoring Partnership